About Our Products
Practical Durable Products That Work Hard For You!
Enhancing Your Garden & Home
Our exclusive product range is designed for maximum enjoyment in your home and garden. Choose from our selection of rain gauges, outdoor plastic rugs. and indoor home decor accessories to enhance your living spaces.
100% Money Back Guarantee

Your satisifaction is our priority

Great customer service
What Our Customers Are Saying...
Martinsci
Outback Blue Digital Garden Thermometer
Latest news
What's happening in our world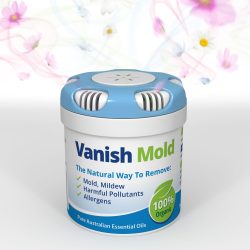 In stock now. You can purchase the Vanish Mold 3 pack at Amazon here:  https://www.amazon.com/dp/B01N8PQDFJ This limited edition product has a special introductory price to celebrate its arrival into Amazon  🙂

Announcing the newest product into the OutdoorHome brand. Launching into Amazon and Home Garden and Pets late November 2016. Vanish Mold: The natural way to remove mold, mildew,  harmful allergens and pollutants. 100% Organic ingredients used in a water based gel work hard to eliminate mold, and other harmful airborne microbes and allergens safely and Read more about Vanish Mold coming soon![…]
Previous
Next